Stephen Stucy
PRI
Auctioneer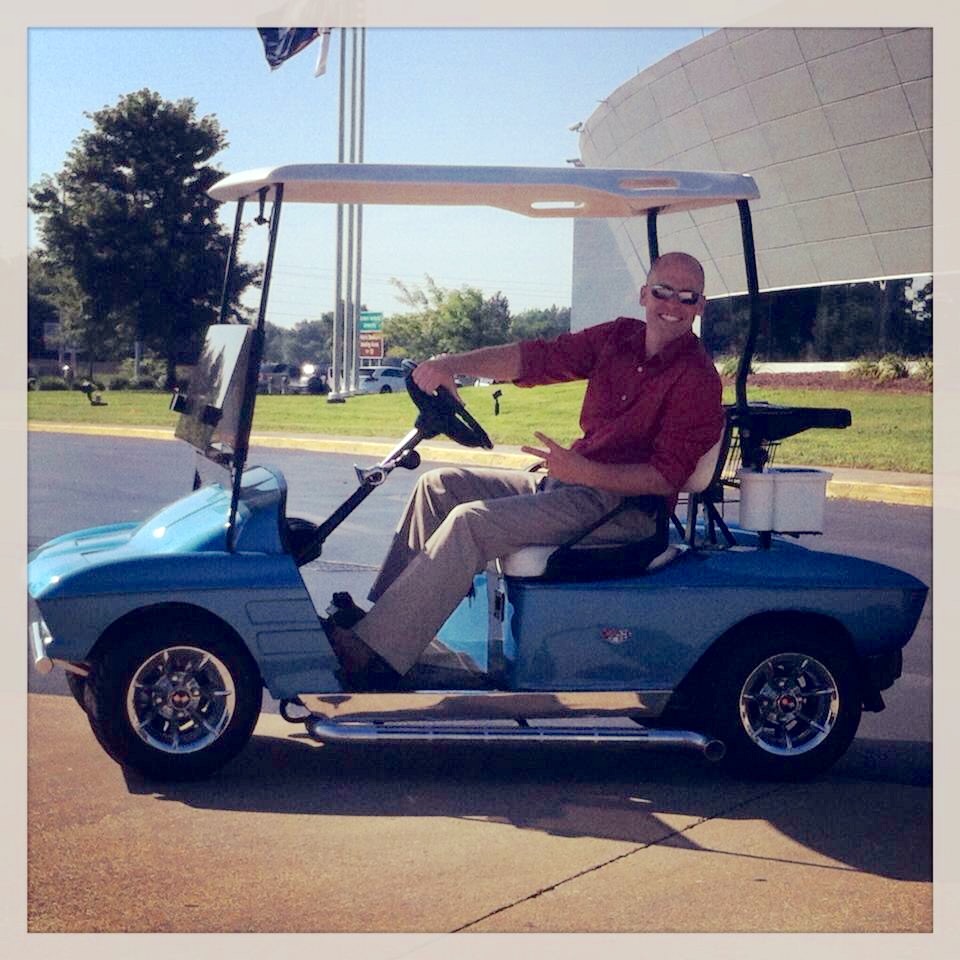 Stephen Stucy holds an Associate's degree in Business from Western Kentucky University, and a Bachelor's degree in Youth Ministry from Tennessee Temple University. For 15 years, he taught at the high school level and served as Athletic Director/basketball coach at a local Christian school. His strength is in helping others achieve their goals and reach their full potential. He is also a graphic designer and an accomplished photographer.
In November 2012, Stephen graduated from the Kentucky Auction Academy and is now a licensed KY principal auctioneer. He has excelled in this business very quickly. In 2014, Stephen was named Champion Auctioneer in the Apprentice division of the Kentucky Auctioneer's Association bid calling contest; then in 2016, he was selected Reserve Champion in the Professional division. He has already accumulated plenty of experience in benefit, estate, and auto auctions. He has also gained a designation from the Professional Ringman Institute and has had a myriad of opportunities to use this skill set at various auctions.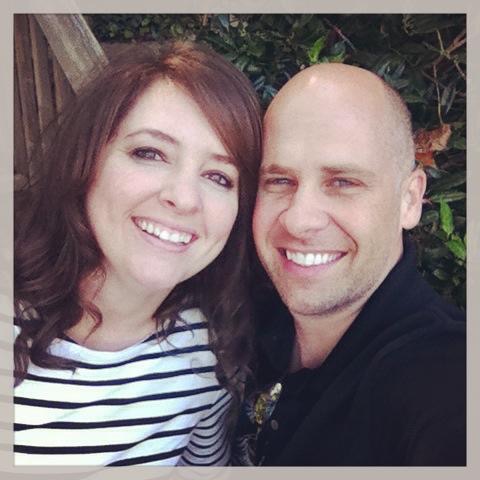 Stephen's infectious joy for life comes from his relationship with God. He is excited about developing and strengthening a positive relationship with a variety of people. Having an uncanny ability to put business deals together and a unique gift for understanding the needs of others, he is a perfect fit for our Progressive team. If you're looking to sell your estate or host a specialized auction, Stephen will partner with you in making your goal a reality!