Nathan Cherry
PRI
Auctioneer


Nathan Cherry has been with Progressive Auction Group since he was 11 years old when he started moving boxes and merchandising personal property on auction day. He stayed involved with the family business ever since, learning from his father, Steve Cherry, and earning his Auctioneer's license in 2013. He is now a Principal Auctioneer and Realtor® with Progressive Auction Group and a key member of the PAG team.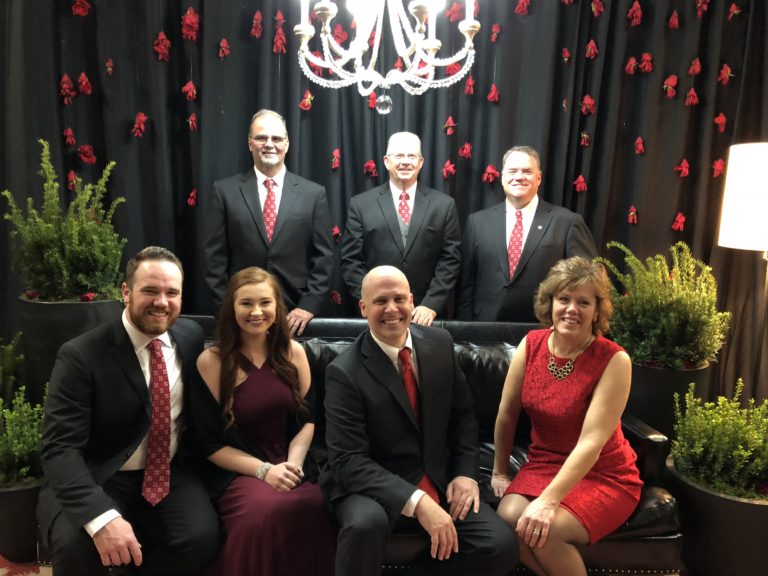 Nathan's upbringing in the auction business and his educational accolades make him a valuable asset for Progressive Auction Group's clients. Nathan is a proud alumnus of Western Kentucky University, where he graduated Summa Cum Laude with a B.S. in Business Management in 2018. He also has a certificate from WKU in Applied Data Analytics.
Before college, Nathan graduated with honors from South Warren High School in Bowling Green, KY. He was heavily involved in numerous student organizations but credits the FFA in particular for pushing him to move outside his comfort zone and pursue a career in the business world.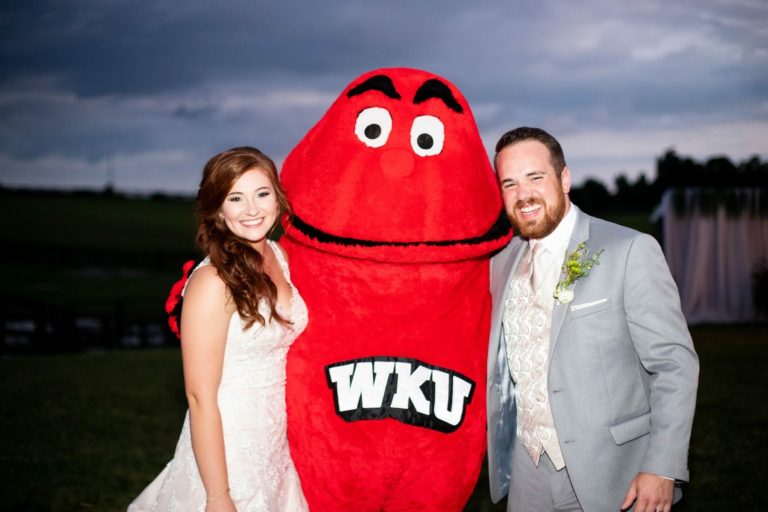 Nathan is married to his lovely wife, Ari Cherry. They live in Bowling Green, Kentucky and enjoy traveling together to new places and working on DIY projects.